Categories: Uncategorized tech
So, if you play Farming Simulator 2013, you're probably looking for an easy way to figure out what symbols are what crop well here you go.
I've taken a map provided graciously by another member of the community and added the crop symbols to it. Hopefully this will make your life easier as it did me :)
Feel free to save it, share it and use it!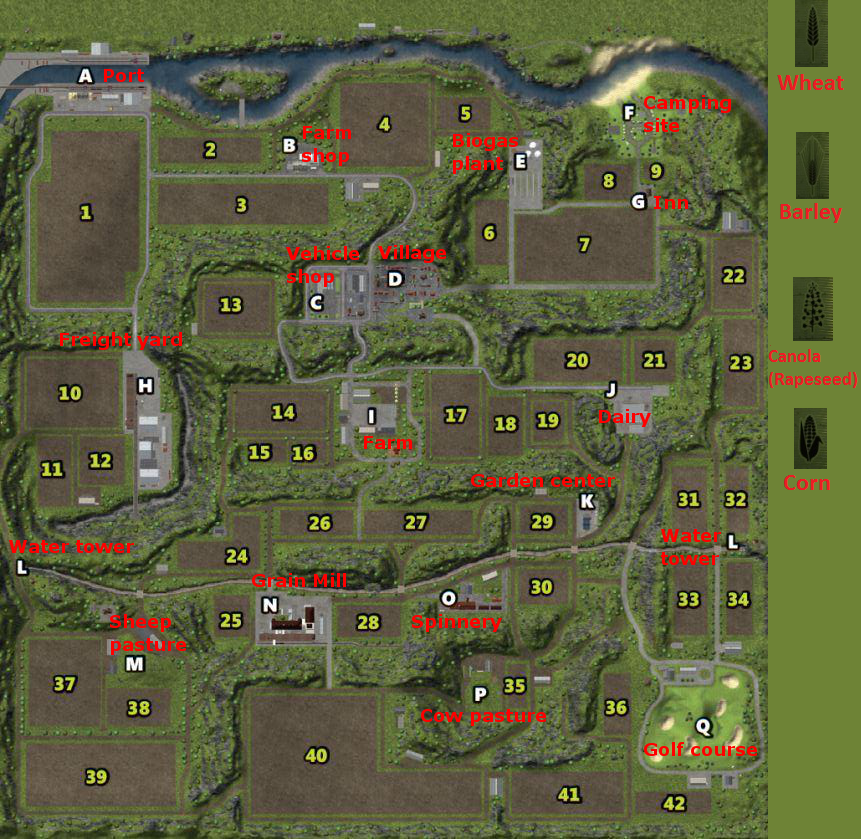 Farming Simulator 2013 Map with Crops
---