Normally I wouldn't write a post like this, there's a lot of people out there that need help these days, especially in this economy. This case hits too close to home to not pass the word along. Last year my family was down and out and had a very hard time making ends meet and was on the verge of not having any type of Christmas for my younger siblings. Word got out and many many people came forward to help out my family. My brother came home one night from the farm he worked at with a carload full of gifts, etc for my family and sisters so they could have a Christmas celebration. This year, we are trying to Pay It Forward. Not only did that movie strike home and make a good point, but my family was helped last year, this year it's time to help another.
My best friend, and best man from my wedding, has fallen on hard times. He has been getting less than 20 hours/week at work to support his family of 4, wife and 2 kids, 13 and 9, but since last week has been taken off the schedule by a boss who is egotistical and backstabbing to say the least. (I never got along with her either, and I get along with most people.) Now it's the holidays, he has a job, but has no hours; the boss won't fire him so she doesn't have to pay unemployment (it's a known fact as she's done this with many other people in the past), but he's still employed so he can't get the benefits he needs to support his family.
Angela and Jason: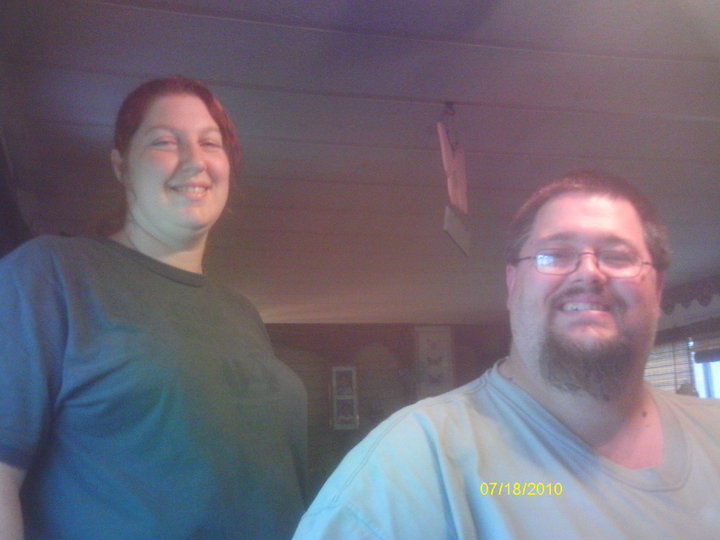 Ciera and Collin: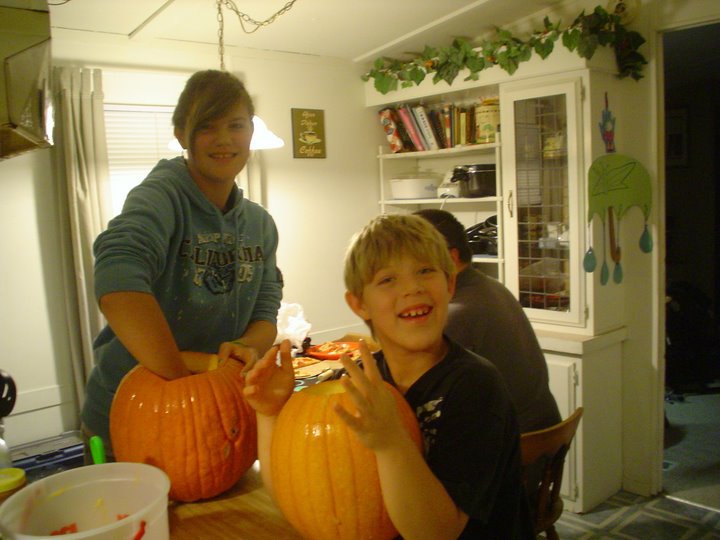 My Mom and I are working gathering anything and everything we can to help this family out. As I said before, he has two kids, Ciera, 13, and Collin, 9, who could really use a Christmas to look forward too. Ciera wears a medium to large shirt and size 11 pants and 11 women's shoe. Collin wears size large boys shirt (10/12) and size 12 boys pants and size 8 shoes. They have an Xbox 360 and Nintendo Wii that they could use games for as well.
Anything and everything would help. If you can give even a $5 gas card, or $5 cash towards gas, or food, that would mean more than you know to this family. They have hearts made of gold and would do ANYTHING and EVERYTHING they could to help you out, down to giving you the shirt of their back. Even in the situation they are in now, they would do that, if it would help you.
Please help us Pay It Forward to a family who is in desperate need. If you can help in ANY way please let me know. You can contact me at any one of the methods on my contact page.
I have a Paypal address you can use for donations as well: payitforward@gizmokid2005.com
Thanks to everyone who took the time to read this. Please pass it along, I'd like to help this family as much as I possibly can.
-Michael
---